Selective Demolition Contractor Services
Selective Building Exterior and Interior Demolition
R. Baker and Son, Service-Disabled Veteran Owned, provides selective demolition contractor services for both interior and exterior projects.
We approach each technical and standard selective demolition project with attention to safety, detail and schedule. With over 80 years of experience in the demolition and dismantlement industry, we have successfully performed numerous complex selective demolition projects.
Our approach to selective demolition services include:
Analyze and Safely Prepared Structures For Demolition
Careful Consideration Given to Adjacent Structures and Active Operations
Closely Coordinate Tasks and Schedule to Work with Plant Operations
Projects are Approached with:
Utmost Concern for Environmental Compliance
Employee and Site Safety
A brief list of some selective demolition projects that we have completed are provided for your review.

Decommissioning
Demolition Contractors in New Jersey
Demolition Contractors in New York
Dismantling
Environmental Services
Interior Demolition
Investment Recovery
Plant and Machinery Movers
Plant Relocation
Rigging
Selective Demolition
Total Demolition
Trucking / Warehousing
Wrecking / Razing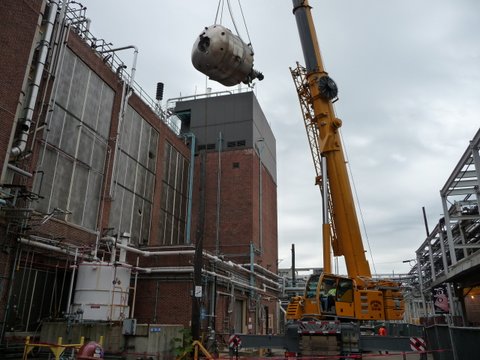 Selective Demo & Decommissioning, Pharma Facility
Selective Demolition, Decommissioning
The four-story facility constructed of steel frame, block walls and floors, was a former vertical process facility. The building was approximately forty-five years old and was situated...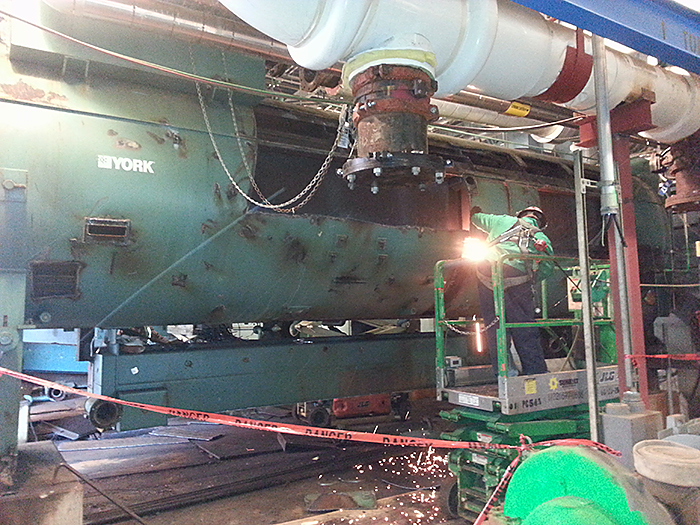 Demolition Project: Boiler Removal
Demolition, Dismantling, Rigging
Some of R. Baker & Son's more challenging demolition projects involve removal of huge old boilers. Baker crews were engaged in a demolition project at leading New Jersey pharmaceutical...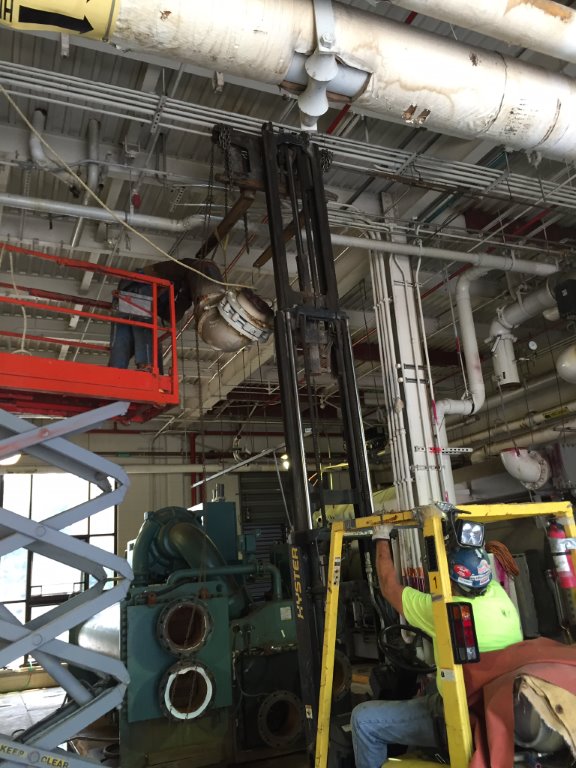 Chiller Removal Project
Selective Demolition, Rigging, Trucking
R. Baker & Son was recently involved in a selective demolition project at a large pharmaceutical facility requiring the removal of a chiller, chilled water piping, and other equipment from an...