Interior Demolition Contractors Services
While R. Baker & Son is considered one of the top experts in the industrial dismantling industry, we take pride in our ability to perform selective and total interior demolition projects. We are proficient in performing projects in any occupied or vacant environment, such as, office buildings, pharmaceutical plants, laboratories, manufacturing facilities and hospitals.
R. Baker & Son's crews are interior dismantling experts who take special care in providing our clients with schedules and precisely coordinated tasks that address all of the client's operational needs so that work is performed seamlessly and without interruption to daily operations. All projects are handled with the utmost concern for safety of both the customer and our employees. Our crews are sensitive to and proficient in performing tasks that require stringent controls with regard to dust, noise and vibration.
Interior dismantling and demolition capabilities include but are not limited to, duct and line cleaning and decontamination, removal of hazardous materials and contaminants, saw cutting and removals of pre and post stressed slabs, underground utility tracing, documentation, and removals, and all phases of selective interior demolition including utilities, walls, ceilings and floors.
R. Baker and Son is Service-Disabled Veteran Owned. Please contact us to discuss how we can help you meet your goals.

Decommissioning
Demolition Contractors in New Jersey
Demolition Contractors in New York
Dismantling
Environmental Services
Interior Demolition
Investment Recovery
Plant and Machinery Movers
Plant Relocation
Rigging
Selective Demolition
Total Demolition
Trucking / Warehousing
Wrecking / Razing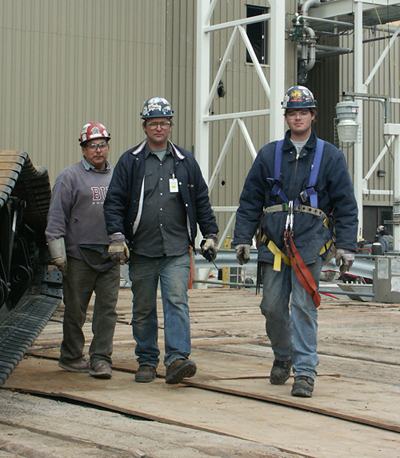 Covanta Energy & Waste - Demolition
Demolition, Interior Demo, Rigging
Covanta is a global corporation that provides a variety of waste management, waste-to-energy and incineration services. R. Baker & Son was contacted to perform demolition on a large scale...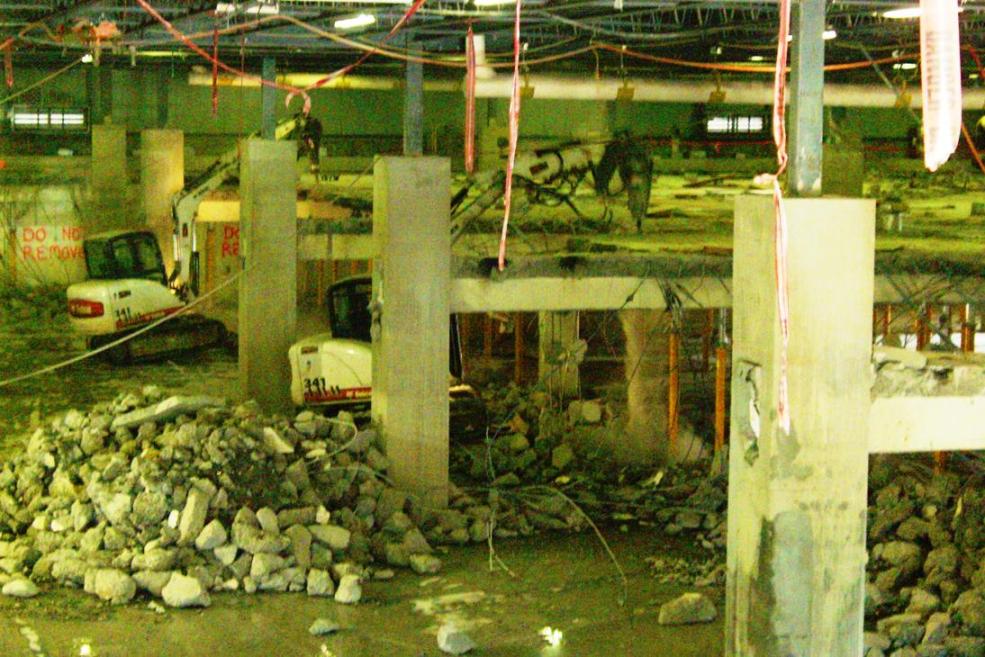 Schering Plough-S11
Complicated Interior Demolition
R. Baker & Son completed a very technical interior demolition project for Schering Plough. The complexity of the interior demolition of the post-stressed interstitial flooring required an...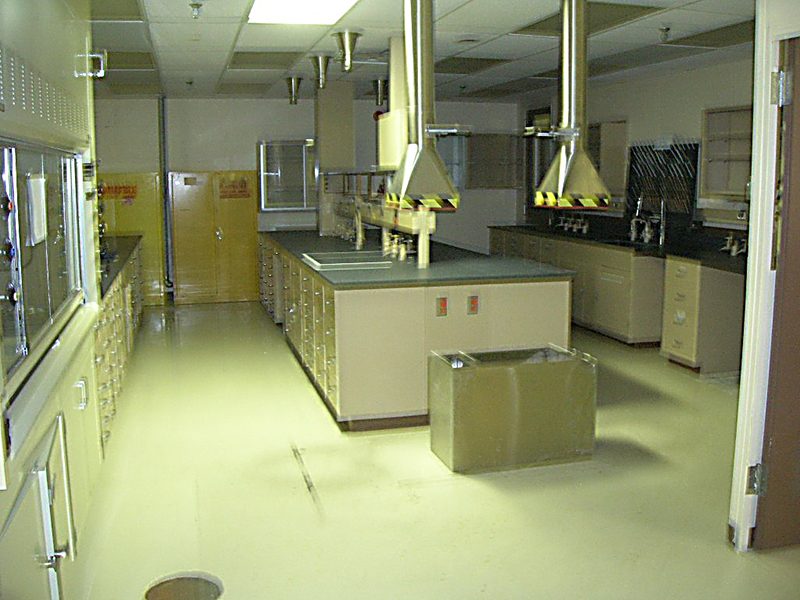 Pfizer Exebura
Interior Demolition, Environmental
R. Baker & Son performed the interior demolition, dismantling and environmental services for Pfizer's Exebura Insulin Process System in Kalamazoo, MI. R. Baker & Son deployed project...